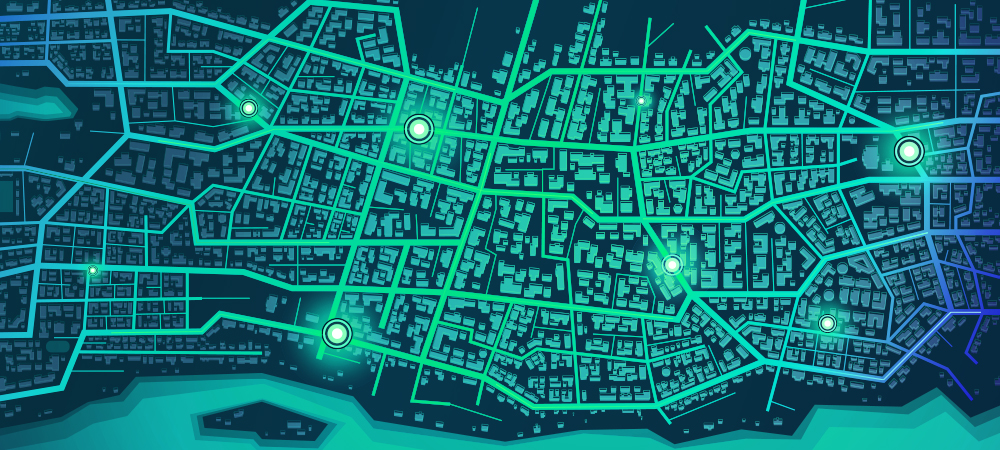 Pima Association of Governments' mission is to address regional issues through cooperative efforts and pooled resources, and to provide accurate, relevant data that leads to effective regional planning decisions.
As the metropolitan planning organization for the greater Tucson region, PAG prides itself on supporting partners in cross-jurisdictional efforts by providing the best data possible for our leaders to make informed decisions. In acquiring or producing data for and about the region, we enable partnerships and collaboration throughout the region and beyond.
PAG analyzes and visualizes pooled data resources to enable their use in a regional capacity. Examples include annual pedestrian counts or road condition reports generated in-house, plus external sources such as information collected on the region in the 2020 Census and acquired satellite imagery. Numerous sources of data are used to create maps and tools which provide information for direct application in a variety of regional planning efforts.
Data application examples:
Access to a national database of alternative fuel stations throughout the country, along with other information, enabled PAG to create a plan where additional fueling locations would best serve the public.
State traffic incident report databases help populate a safety tool for PAG member jurisdictions to use to investigate trends or track change over time.
Satellite and other data help show stormwater flows on streets and washes, where in the region temperatures are higher than average, and where there are fewer parks and other green spaces.
Visit the PAG data page and the maps page to learn more and to access planning resources.