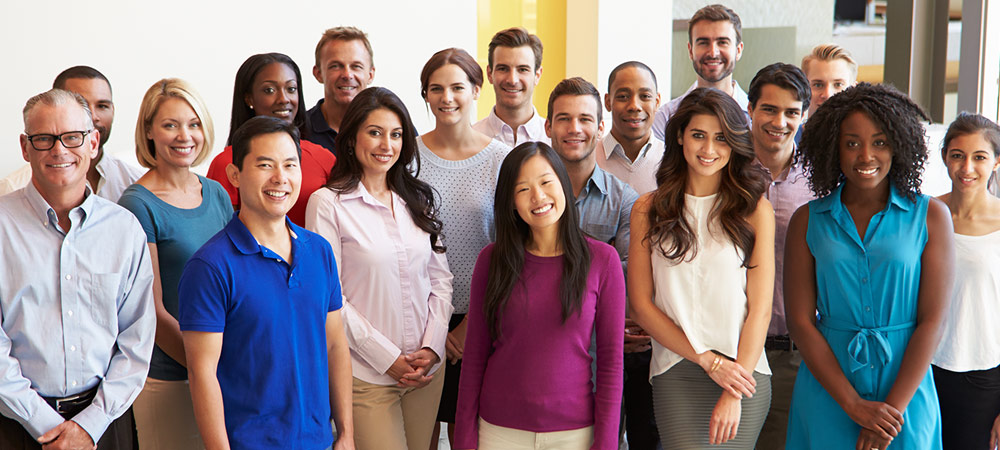 Pima Association of Governments encourages public involvement to ensure consensus among the jurisdictions and the people who live in the region regarding regional planning and programming activities.
The public has access to PAG meetings and planning data, and is invited to participate in focus groups, workshops and surveys. Activities are designed to encourage an exchange of information and ideas.
PAG's Public Involvement Policy provides guidance on how to establish public participation from a wide spectrum of public interests. The policy provides a structure for active public participation to help PAG better identify regional needs that can be addressed in PAG plans and policies. Public involvement efforts include informing, consulting, involving, collaborating with and empowering community members.