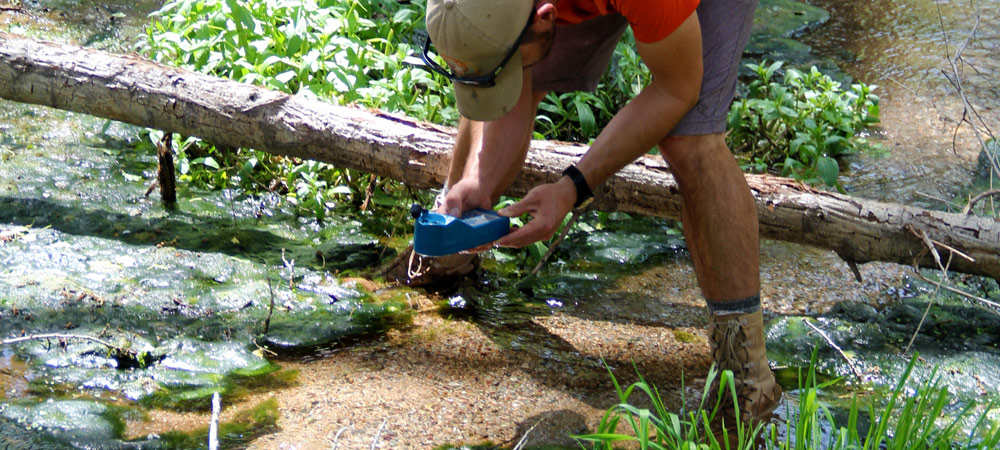 Water quality and water reliability go hand in hand. Strong leadership among water providers, local governments and other stakeholders ensures reliable water for our desert community.
Community interest in preserving and restoring riparian habitats, such as along Cienega Creek, remains strong. While the regulatory structure is in place to ensure that drinking water needs are met, the trade-off has been that groundwater depletion has seriously degraded the flow of natural streams in the region.
Stormwater increasingly is becoming a viable water source. The use of water harvesting systems continues to grow and people learn more about the value of water conservation to sustain resources for future generations.
PAG's watershed planning reports, including a diverse history of projects, can be found in the PAG online library.
Sign up to be added to PAG's watershed planning email list to receive water-related news updates and notices for meetings and public events.
Examples of PAG's water reliability projects:
Cienega Creek and Davidson Canyon Mapping
Cienega Creek and Davidson Canyon are both Outstanding Arizona Waters and are among the 18 priority waterbodies identified in PAG's 208 Plan for protection. PAG conducts quarterly wet/dry mapping of flow reaches and water quality measurements along these waterways, creating one of the longest-term consistent datasets in the state. The data collected serves as an indicator of regional riparian health conditions and drought impacts reported to the county and state. Cienega Creek is of regional importance as one of the few remaining perennial low-elevation streams in our region. It is dependent on shallow groundwater.
Shallow Groundwater Report
Shallow groundwater areas have water tables that lie less than 50 feet below the ground surface. Because riparian trees and well owners depend on shallow groundwater, they become vulnerable if groundwater levels decline. PAG's 2012 Shallow Groundwater Report uses Arizona Department of Water resources and PAG's well data to define these areas and assess water level changes and water use trends. The report recommends increased monitoring and education.
Lower Santa Cruz River Basin Study
The Lower Santa Cruz River Basin Study is a multi-year study, ending in 2022, that will identify where physical water resources may be needed to mitigate supply-demand imbalances. The study employs land use, groundwater, climate and surface water models. Strategies are being developed to improve water reliability for the municipal, industrial, agricultural, cultural and environmental sectors. PAG's role in the study is engagement of these diverse sectors across the region.