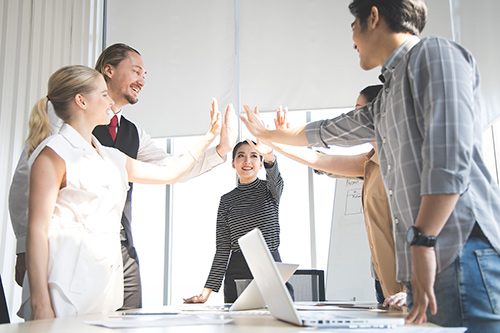 The Regional Transportation Authority Board approved the addition of 10 new members to the RTA Citizens Advisory Committee during its Jan. 27 meeting.
In May of 2018, the board appointed 35 members to the CAC. The CAC's 3-year term sunset in June 2021. Although, 13 of the original members did not continue, the remaining 22 agreed to stay on the committee for another three years and were reappointed by the RTA Board.
The newest appointments to fill the vacancies reflect regional representation as established by the RTA Board on Oct. 29, 2021. In addition to the 10 new appointments on Jan. 27, 2022, the RTA Board is still looking to fill three remaining seats with one representative each from South Tucson, the Pascua Yaqui Tribe and the Tohono O'odham Nation.
The representation breakdown on the CAC is as follows: City of Tucson: 18, Pima County: 7, Town of Marana: 3, Town of Oro Valley: 2, Town of Sahuarita: 2, City of South Tucson: 1, Pascua Yaqui Tribe: 1, and Tohono O'odham Nation: 1.
This makeup closely mirrors the representation on the original 2018 CAC membership.
The Pima Association of Governments' Regional Council and RTA Board are comprised of the chief elected official from every local government in the region: the cities of Tucson and South Tucson, the towns of Marana, Sahuarita and Oro Valley, Pima County, the Tohono O'odham Nation, the Pascua Yaqui Tribe, and the Pima County representative appointed to the Arizona State Transportation Board. One vote per member has been a cornerstone of regional collaboration efforts since PAG's incorporation as a council of governments in 1970. The Regional Council on numerous occasions has reaffirmed that a collaborative approach based on consensus is in the best interest of the region. PAG manages the RTA.