Pima Association of Governments' Regional Council elected Sahuarita Mayor Tom Murphy as the 2021 Chair, Oro Valley Mayor Joe Winfield as the Vice Chair and Pascua Yaqui Tribe Chairman Peter Yucupicio as the Treasurer.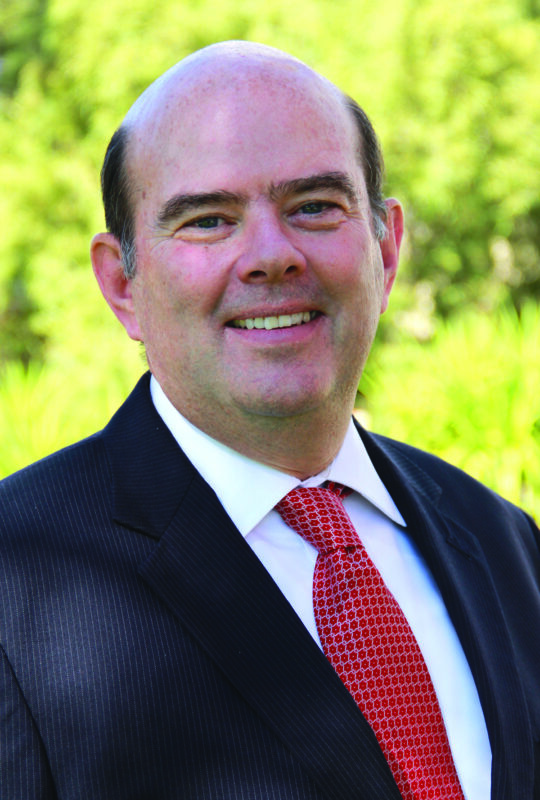 Other Regional Council members include Tohono O'odham Nation Chairman Ned Norris Jr., Pima County Supervisor Rex Scott, Tucson Mayor Regina Romero, South Tucson Mayor Bob Teso, Marana Mayor Ed Honea and Arizona State Transportation Board Member Ted Maxwell, who represents Pima County on the state board.
PAG, the region's metropolitan planning organization, plans and maintains a federally required long-range regional mobility and accessibility plan and short-range transportation improvement program, and manages the Regional Transportation Authority and its 20-year, voter-approved regional transportation plan.
PAG also is the designated water quality management planning agency, lead air quality planning agency and solid waste planning agency.
Pima Association of Governments is an association of local, state and tribal governments with a mission to build consensus among its members and the public on regional planning for transportation, watershed and air quality, and economic vitality. PAG's staff gather and analyze data, provide accurate information, and coordinate an open and cooperative planning process to promote good decision-making for the region.