Summer in southern Arizona can be uncomfortable, and it is important for you to keep as cool as you can. This is true when using and waiting for transit. Here are some tips to stay cool during the dog days of summer: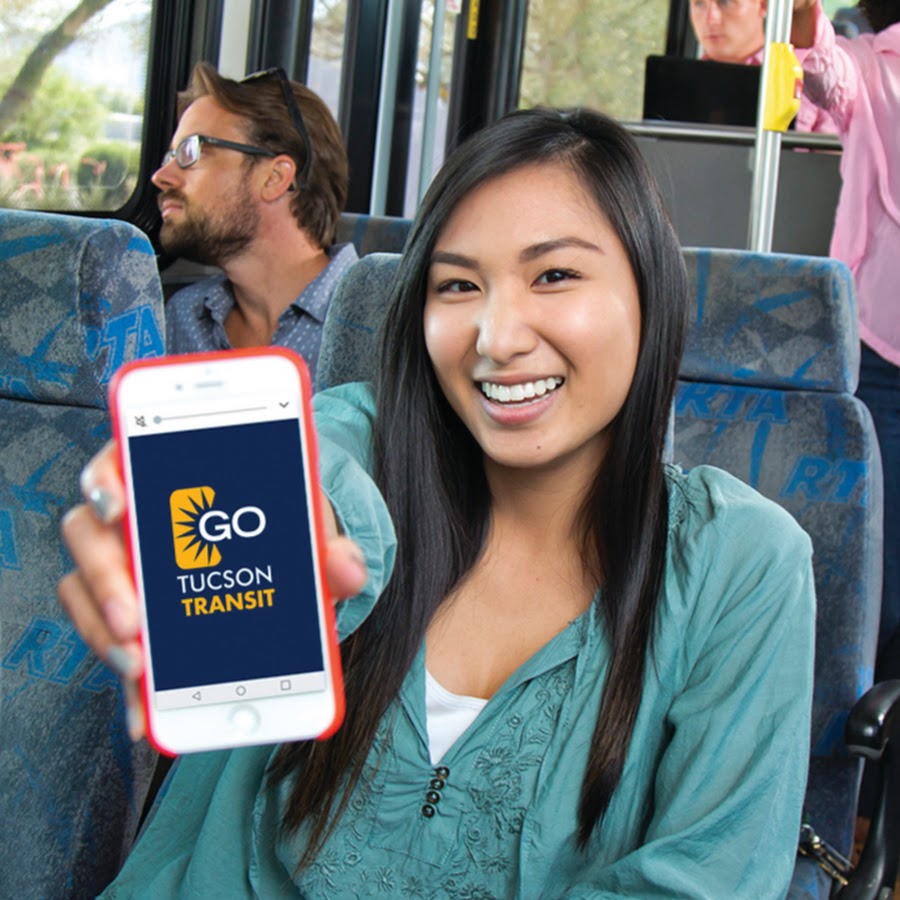 Bring your own shade. Not all transit stops have shade, so bring an umbrella or hat. Shade creates a barrier between you and the sun, keeping your body out of the direct heat.
Stay hydrated. Water and other electrolyte-boosted beverages are great options. Remember, closed containers for food and drink are required while riding on any transit vehicle.
Minimize heat exposure. Arrive at your stop no more than 10 minutes before your bus's scheduled arrival time. Sun Tran offers free mobile apps, as well as a trip plan feature on its website, that can help time your arrival at your stop or station and reduce your time in the heat. Learn more and download the app now at https://www.suntran.com/how-to-ride/mobile-apps/ or use the trip planning feature at https://tripplan.suntran.com/#/app/nextdepartures.
Insulate your beverage. Insulated containers help keep drinks colder longer, especially outside in the heat.
Use a cooling apparatus. Applying cool items to the back of your neck can help bring down your core body temperature. This could be a simple towel, a fancy cooling band, portable fan or other high tech cooling devices, such as a personal neck fan or cooling vest. Please make sure these devices do not leak or leave water on transit vehicles.
Use hydration stations and cooling centers. Pima Association of Government has a map of locations throughout Pima County with customizable layers to find exactly what you are looking for to seek relief: https://maps.pagregion.com/PAG-GIMap/
Dress light. Choose lightweight fabrics in light colors. Natural fibers, such as cotton, are much lighter than artificial ones, such as polyester. Remember that dark colors, like black or red, actually retain heat much more than lighter colors.
Do you have other tips for your fellow transit riders? Share them with us on social media @PAGRegion on Facebook or Twitter, or email us at info@pagregion.com.