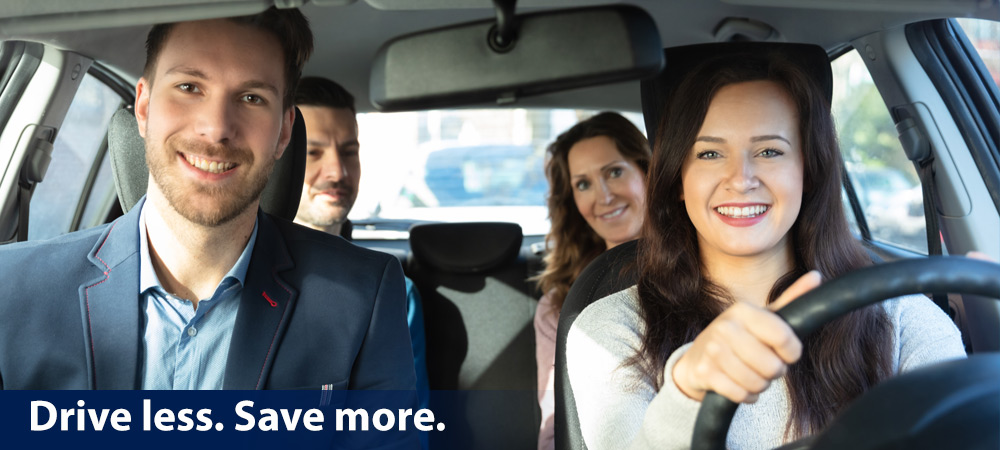 When you carpool, vanpool, ride the bus, walk or ride your bike you can save money, reduce stress, make new friends, improve your commute schedule and health, and reduce dependence on foreign oil.
Your actions not only help you keep money in your pocket, but they help reduce congestion and positively support cleaner air through reduced vehicle emissions.
Learn more about the Benefits of Alternate Modes of Transportation.
The impact on air quality from a single day without driving, such as on the annual World Car Free Day, can be significant. Even a small reduction in driving can make a difference in vehicle emissions. According to the U.S. Environmental Protection Agency, a typical passenger vehicle emits about 4.6…